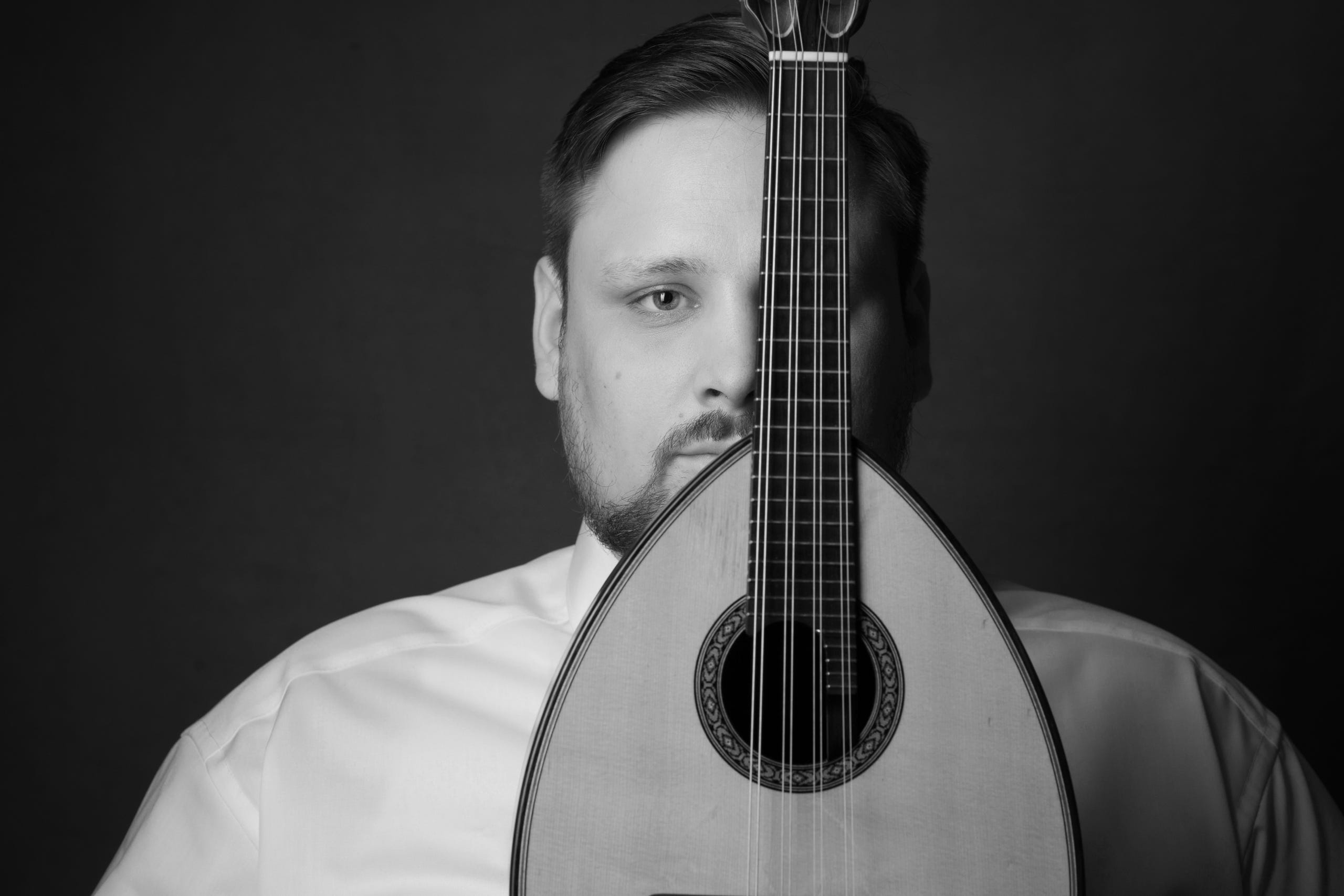 Florian Klaus Rumpf
Mandolin
Music for Mandolins
Inhalte von Youtube werden aufgrund deiner aktuellen Cookie-Einstellungen nicht angezeigt. Klicke auf "Anzeigen", um den Cookie-Richtlinien von Youtube zuzustimmen und den Inhalt anzusehen. Mehr dazu erfährst du in der Youtube Datenschutzerklärung. Du kannst der Nutzung dieser Cookies jederzeit über deine eigenen Cookie-Einstellungen widersprechen.
Anzeigen
In November 2020, I had the great honor of the series Mandolin Mondays by David Benedict.

In the video I play the wonderful piece "The Rising Sun" by Keizo Ishibashi.