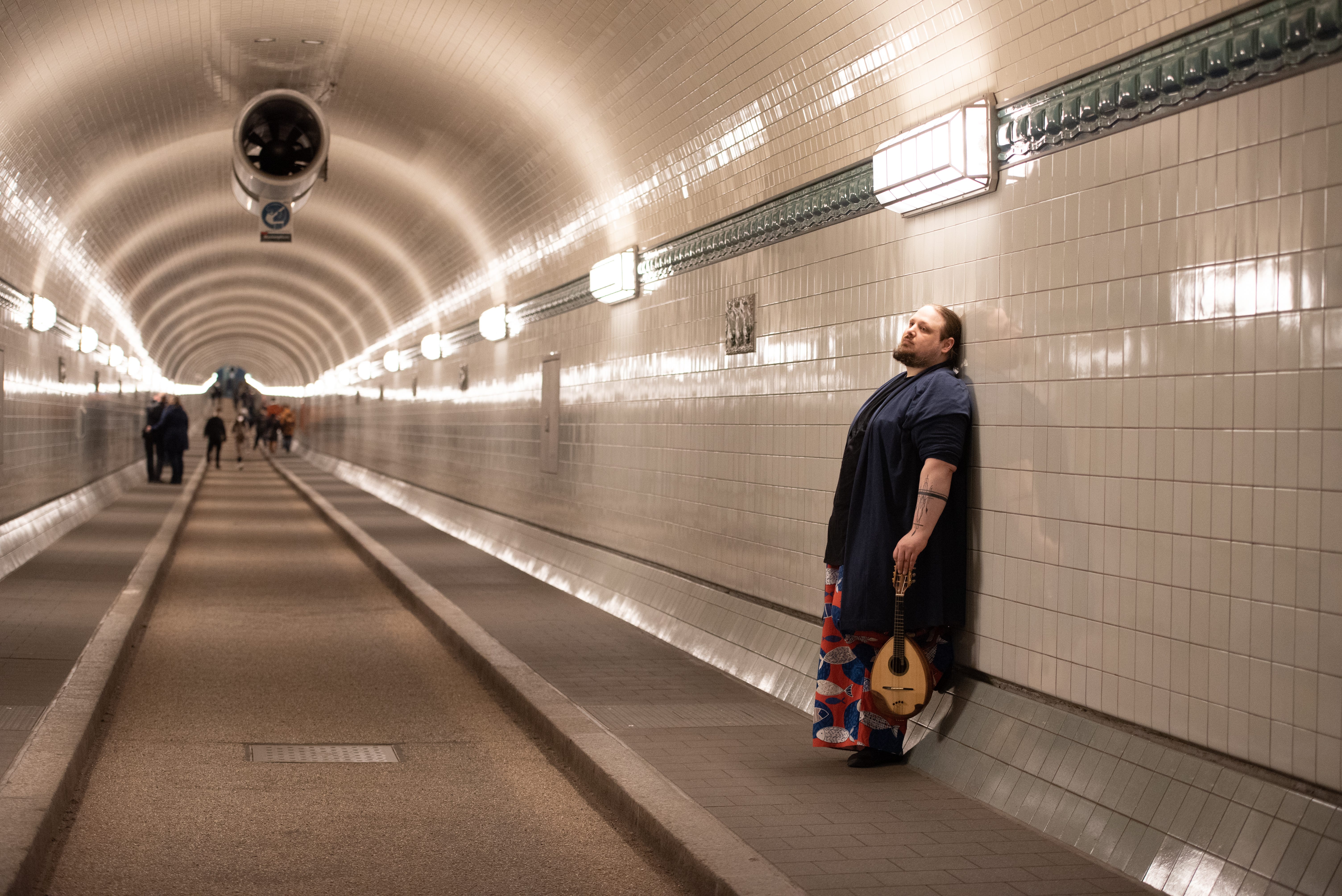 Florian Klaus Rumpf
Mandolins
Music for Mandolins
Accompany me on my way to my next two CDs.

As a patron, you have the opportunity to actively influence the program and the design of the albums. You can also win a piece sewn by me every month. These include concert folders, small bags, mug rugs and much more.


I look forward to your company!