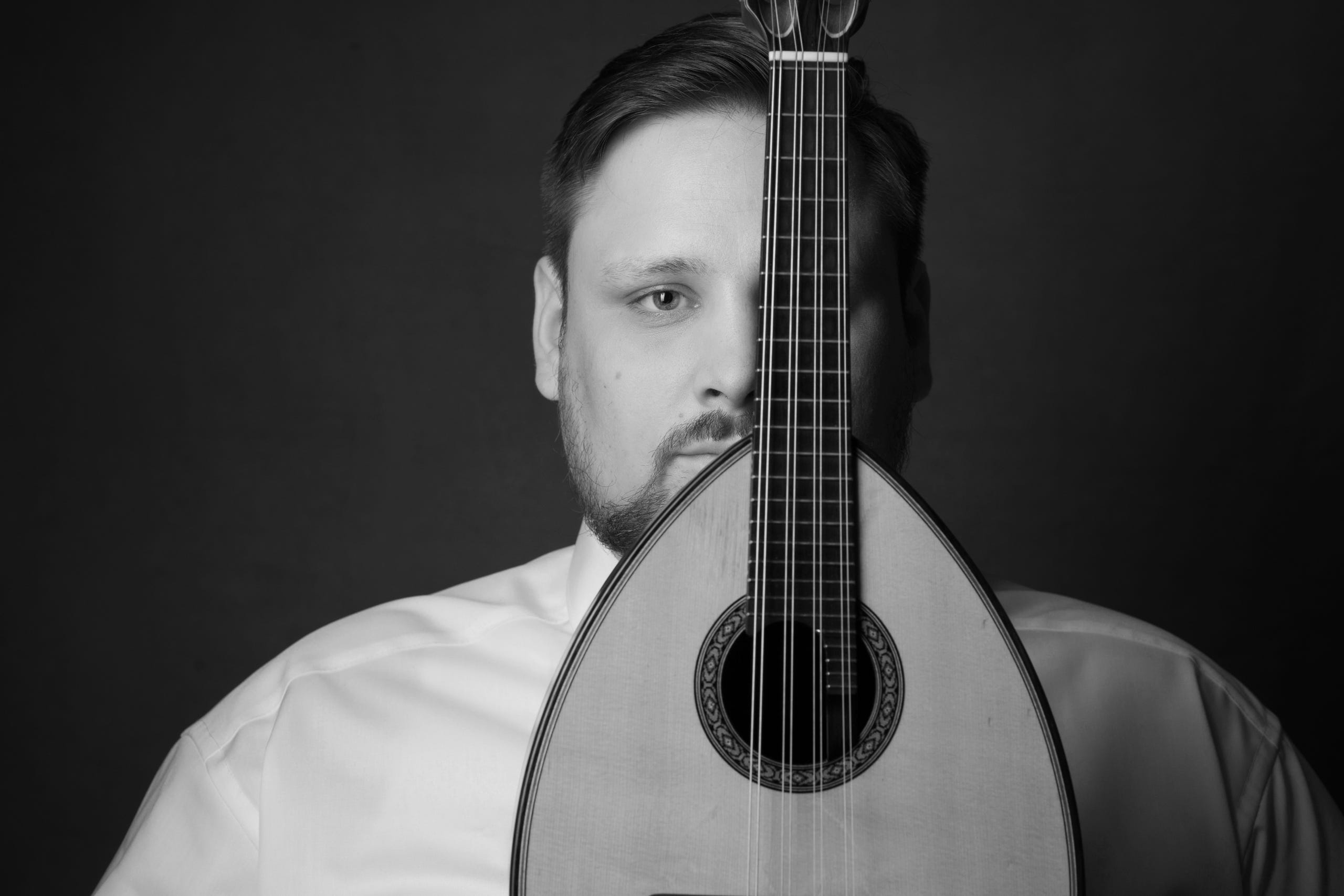 Florian Klaus Rumpf decided to put the mandolin at the center of his life at the age of seven. He studied under Professor Caterina Lichtenberg, Valerij Kisseljow, and Silke Lisko at the Wuppertal campus of the Academy for Music and Dance in Cologne (Hochschule für Musik und Tanz Köln).
Collaborating with Mike Marshall, Avi Avital, and other renowned mandolinists in the Ger Mandolin Orchestra, which he performed with several times in 2011 as part of the Singer's Warsaw Festival, was a highlight of his musical career.
His solo work has focused on the versatility of the mandolin – from baroque mandolins through to the octave mandolin and liuto cantabile. Florian Klaus Rumpf works with composers, composes pieces himself, does research, and arranges in order to ensure that the literature for this array of instruments is constantly expanding. In 2017, he founded his own music publisher and label.
His SACD "BACH. Sonatas and Partitas 1" with the first half of the six solos for violin by Johann Sebastian Bach was released by ARS Production in January 2018. Florian Klaus Rumpf is the first European mandolinist to dedicate himself to recording songs by these great composers.